Save money on your property tax bill
We LOWERED assessments by -10% to -43%
SBPTA helps property owners reduce their tax payments by up to 50% across North Carolina.
Normally, commercial properties include a wide variety of real estate. Whether a convenience store, a restaurant, or a strip mall, SBPTA has experience with all these types of properties. 
Now, the small businesses that either own or lease their property, are some of the hardest working people that I know. They don't have time for going through a property tax appeal. Just have the information ready on what you have in personal property in the building, as opposed to real property. We'll be happy to guide you through this process as we are professionals in this area.
Finally, hire the appropriate professional and you'll get the best results. Remember, you Save Nothing, you Pay Nothing!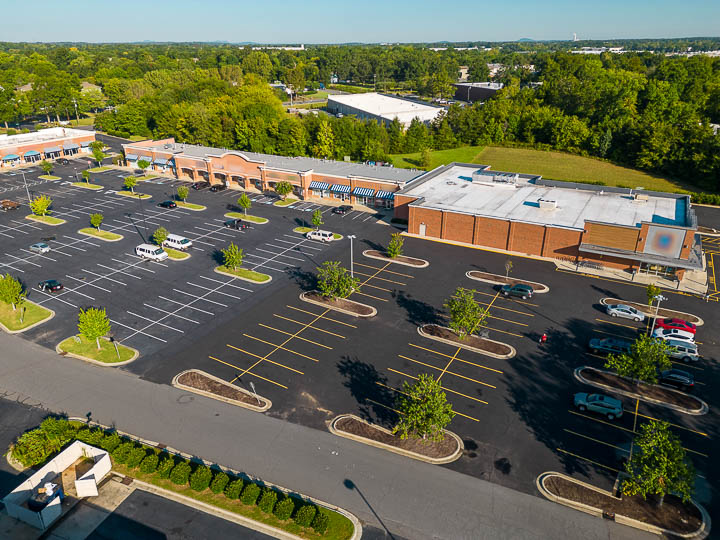 Before Assessed Value $6,385,800

After Assessed Value $5,634,500

Decreased AV by -12%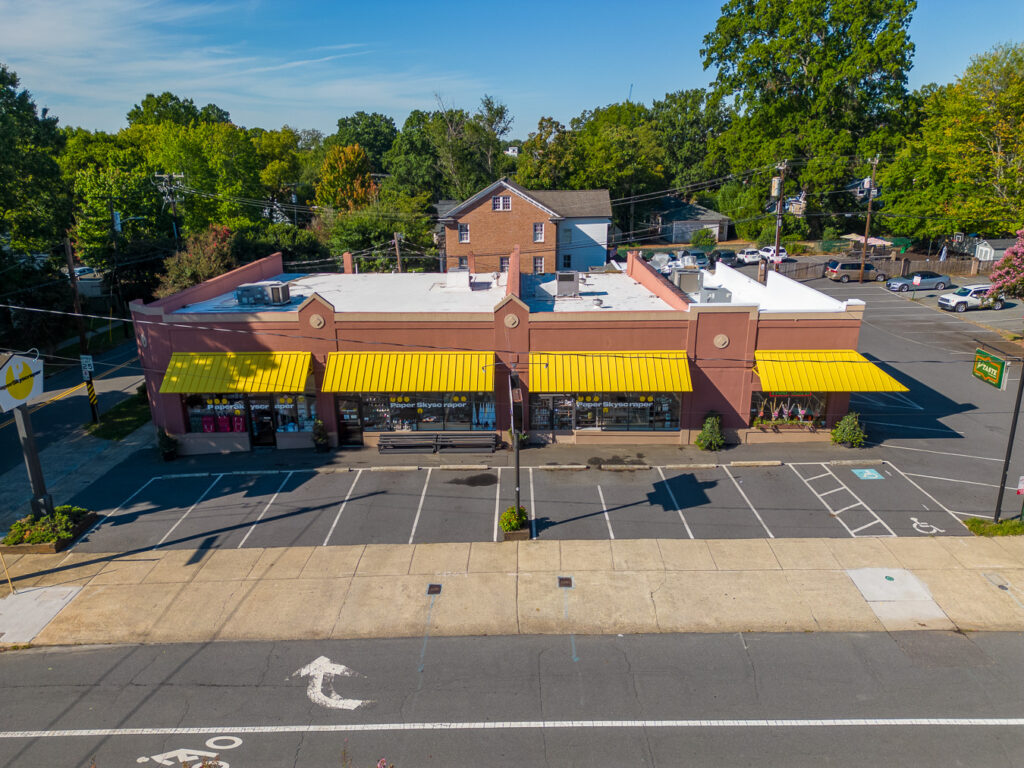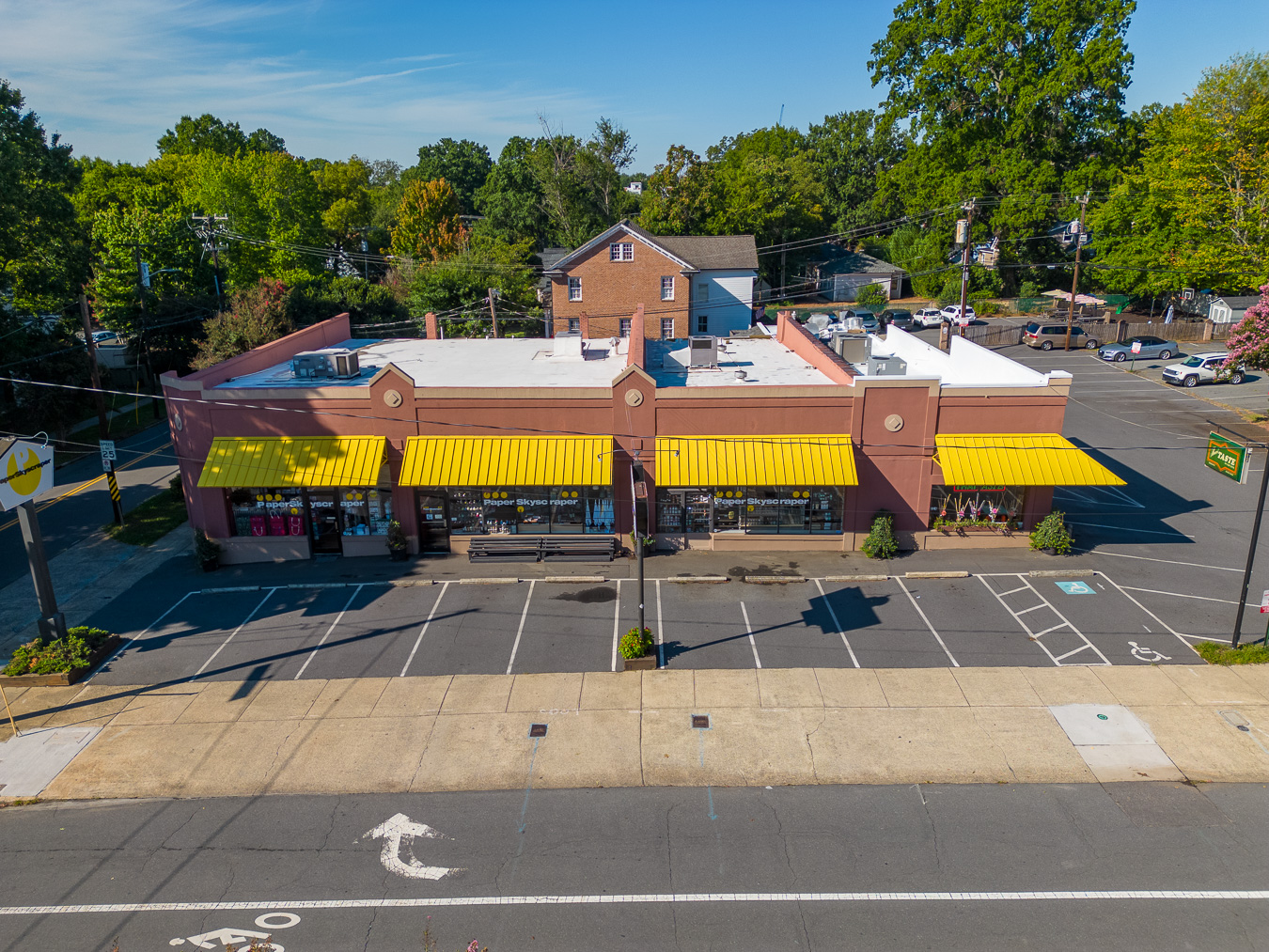 Before Assessed Value $2,286,900

After Assessed Value $2,051,000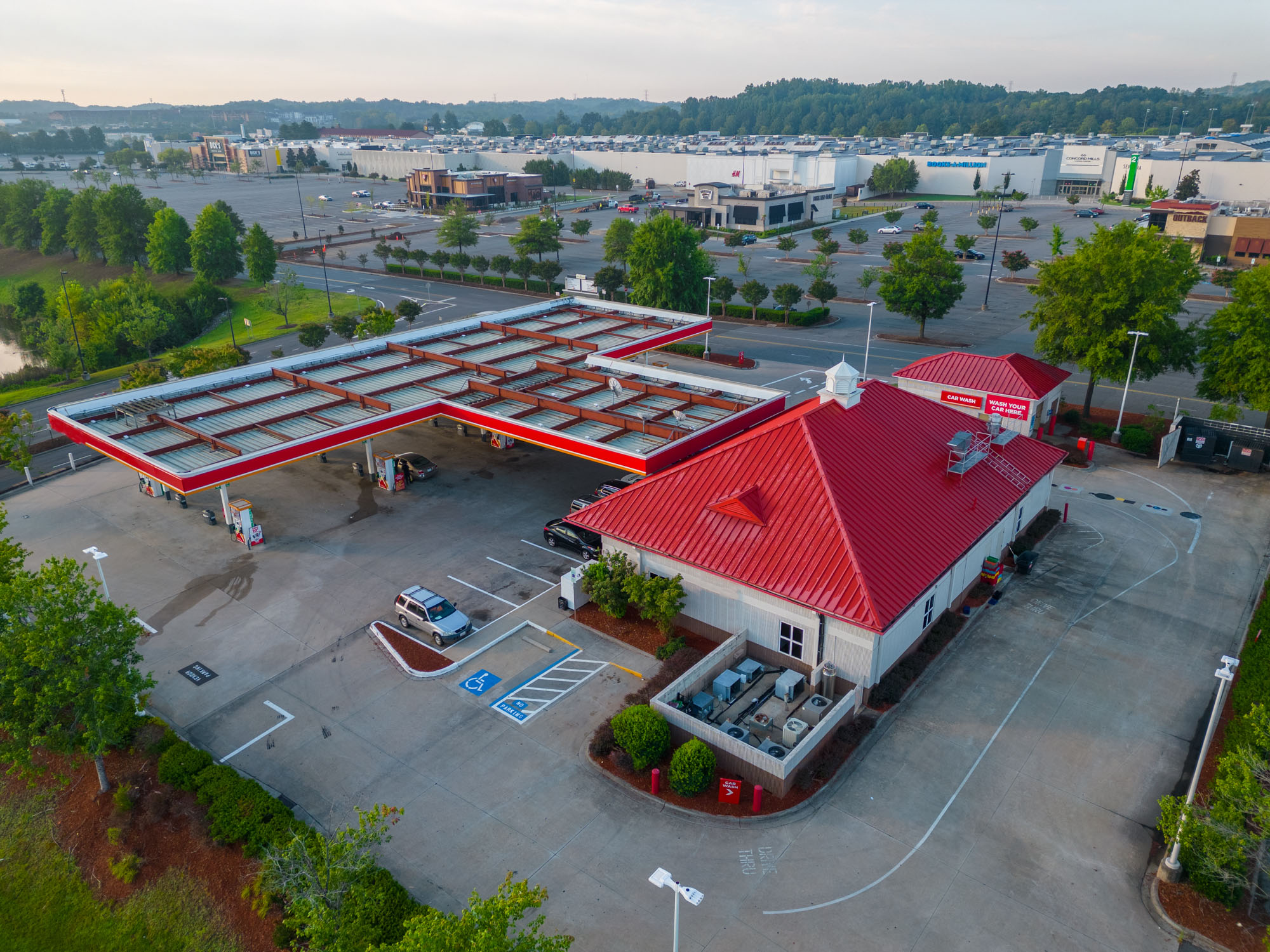 Before Assessed Value $4,729,330
After Assessed Value $2,708,150