What You Should Know
Most properties are assessed by County officials called assessors. This department is tasked with valuing every property at least every eight years in North Carolina. Most counties operate on a four-year cycle. Counties use automated valuation models or AVM's to complete this process in a timely manner. Contrary to an appraisal of an individual appraisal, mass appraisals use a variety of variables and perform multiple regression analyses to generate a schedule of values. The schedule of values is applied across the county based on additional criteria. This is a daunting task for any group given the assessed values are intended to reflect a snapshot in time as of January 1 of the revaluation year.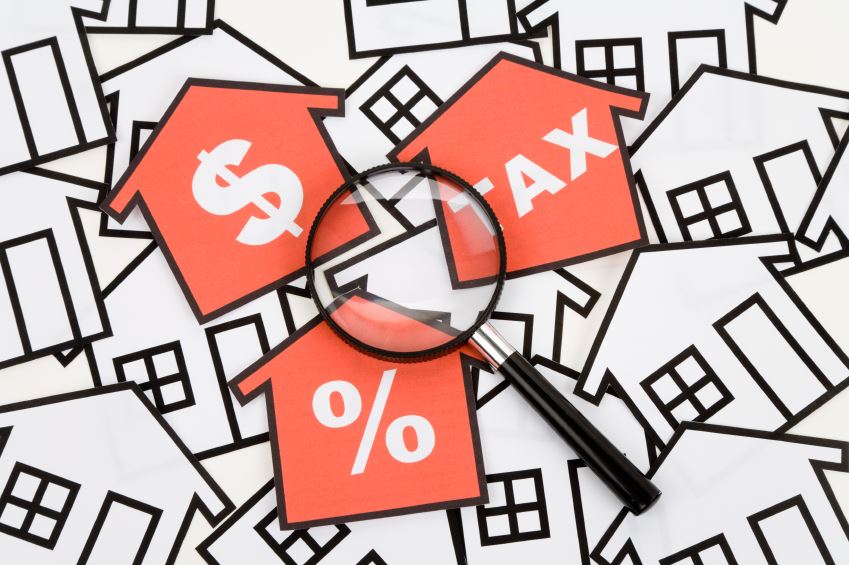 The rules for assessing are found in the North Carolina Machinery Act. This becomes important should you decide to appeal to the State Property Tax Commission or PTC. At the local level, there are two general premises as the goal of any county assessment. They are, with no intent of importance:
To Be Fair – In North Carolina, fair taxation with respect to property taxes has been legislated contrary to some other states (like South Carolina). The fair application of the schedule of values intends to provide a reasonable range of values for your property.
To Be Accurate – The reliability of AVM models is based on the quality and quantity of data. By nature, the amount of data for commercial, industrial, office and multifamily sales is significantly lower than sales of houses. Sometimes the sales and income data are so limited, the assessor relies on a cost approach. The reliance on a cost approach can sometimes be in conflict with the fairness and accuracy of an assessment.
Generally, AVM's are reasonably accurate for the single-family dwelling market. The appraisal elements or factors input into these models are typically adequate in quality and quantity to have a narrow standard deviation or range of values. This is the primary reason, SBPTA does not appeal individual residences.
Most assessors are honorable civil servants doing their best to fulfill their charge from the County. Most assessors will admit that the system is not perfect, and some properties warrant an adjustment. The identification of the appraisal elements to adjust to maintain the integrity of the schedule of values is the key to a successful tax appeal.